Use this block to describe what the course is about, what your students will learn and why someone should buy your course.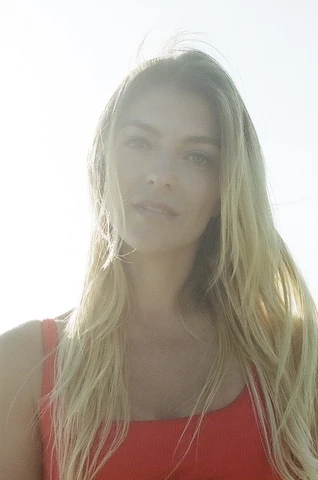 Therapist:- Desiree Lanz
Desiree is a multicultural spiritual teacher, intuitive energy healer, holistic wellness guide, writer and model. She is certified as a yoga, meditation and pranayama teacher, Reiki Master Teacher and advanced Akashic Records practitioner. In addition to drawing from an undergraduate degree in Psychology, she holds an M.A. in Online Journalism and fuses her paths in media, science and metaphysics to birth platforms of support, connection and motivation as we work with our light and spread it in our own authentic and irreplaceable ways. She believes that through the flow of communication — writing, reading, learning, sharing, creating, and constantly opening — we can heal ourselves and the world and transform increasingly into more fulfilled, present and loving versions of ourselves. Her sessions and workshops encourage students to play, let go, expand and elevate through empowering and healing experiences designed to be both fun and profound. They faciliate an exploration of our inner world, a clearer perception of our innate wisdom, a release of stuck energy, the unlocking of our gifts and the manifestation of our intentions through working with our physical, etheric, emotional, mental and spiritual aspects. Desiree uses her life experience, knowledge, empathy, intuition and divine guidance to promote a safe environment to experiment and evolve.