This program is for you if you want to step more deeply into your role as a teacher and healer, if you are looking to awaken more of your healing abilities, become a meditation instructor, facilitate circles and heal on an energetic level.
During this nine to ten months program you will receive training in meditation, mindfulness, healing, breath-work, sound, facilitating sacred ceremonies, in addition to guidance on how to develop your own healing and meditation skills and practice.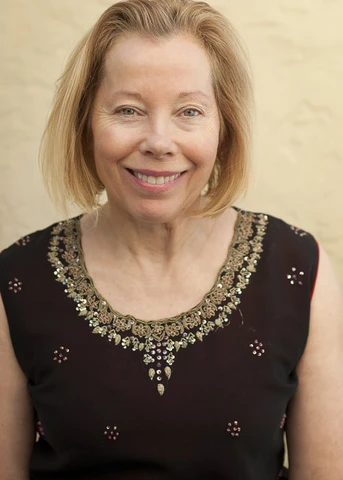 Therapist:- Dr. Sada Simran, PhD
As the door of corporate life closed behind her, Dr. Sada Simran Kaur stepped into the world of Kundalini yoga. Her life would never be the same. Two little words would change everything: Sat Nam. It became her quest, her mantra…. truth as an identity. To nurture an internal awareness of this vibration is the foundation of her classes, which are a journey to experience truth, enlightenment, consciousness and above all awareness.